It's a WILD PAJAMA PARTY! Hosted by SANDRA BOYNTON!
Join us for stories, crafts, games, a photo booth, and a fabulous live musical performance!
This activity is currently sold out or no longer available to book.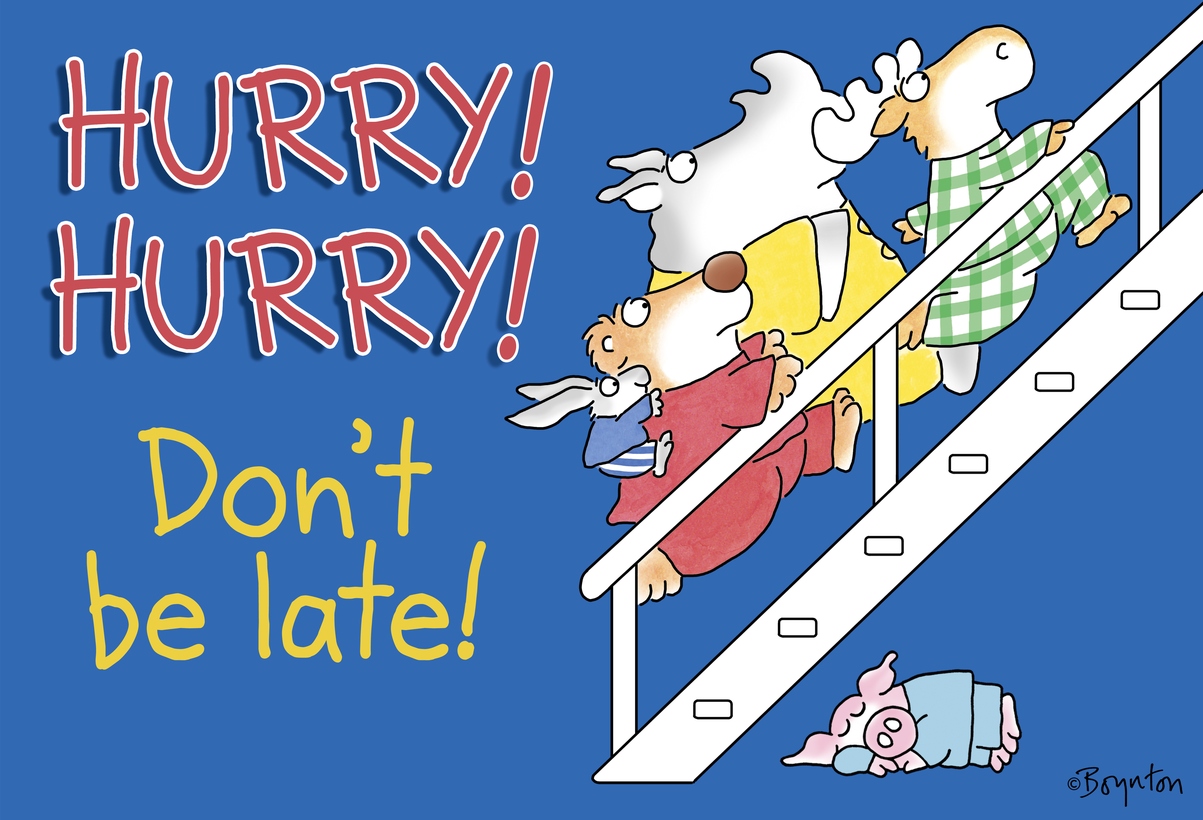 What else does my ticket include?
One each of Sandra's absolute newest board books: DINOSNORES and SILLY LULLABY!
Why should I come?
Sandra Boynton will be there! and she'll sign your two new books!
What should I wear?
Your favorite pajamas. Everyone wearing P.J.'s gets a FREE Boynton sleep mask and tote!