Rainforest Parrot Bracelets
Get inspired by the parrots of the rainforest as you design your own bracelet using feathers, gems and more.
This activity is currently sold out or no longer available to book.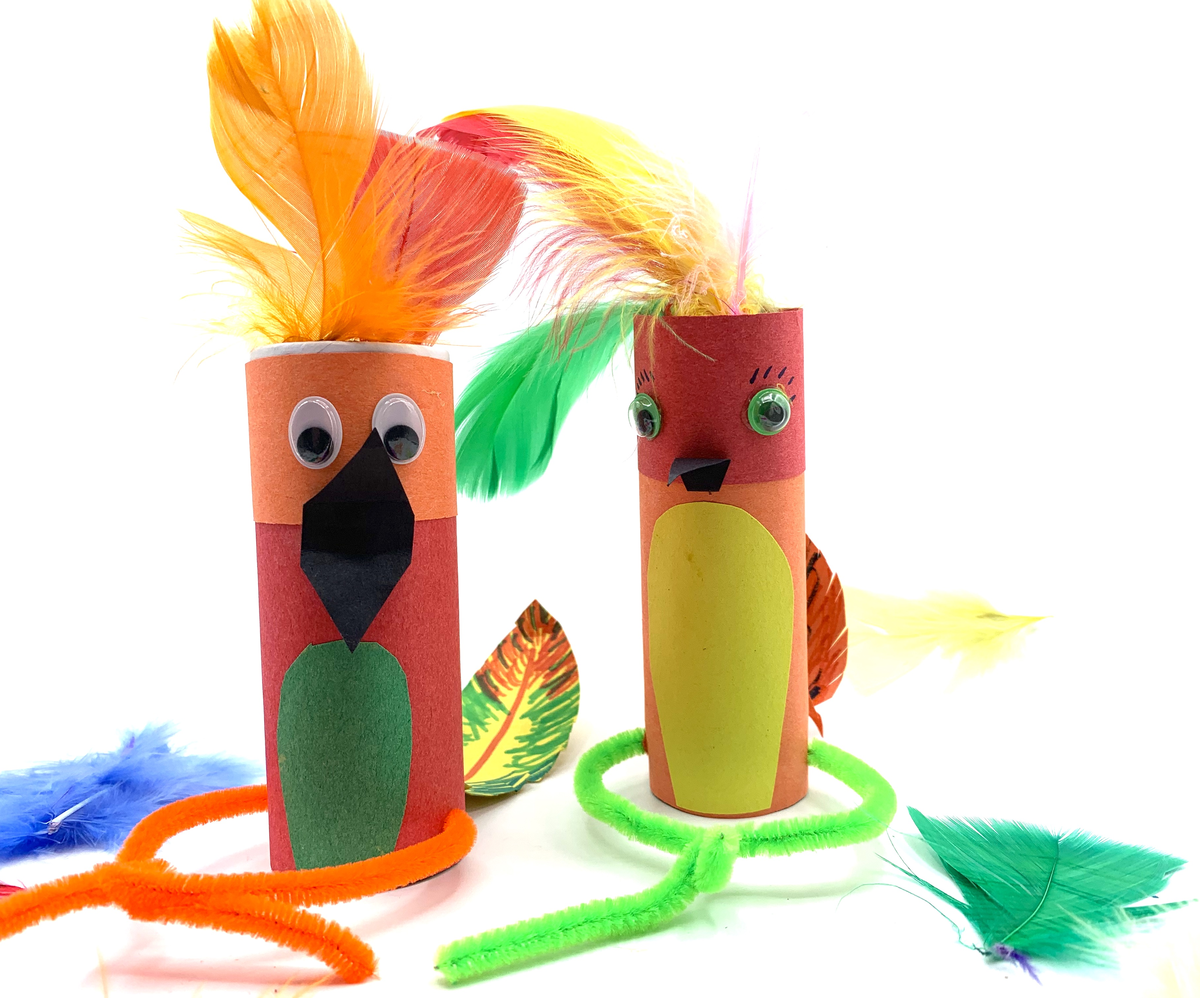 Who is it for?
Bird lovers ages 3+
Why should I come?
You'll be a fashion icon in your new vibrant jewels.
How long will it take?
About 45 minutes.