CAMP's Got Talent with Counselor Oba!
Bring us your Greatest Showman! Drop-in to this dynamic imaginative theatre class. This fun workshop will explore the different performance art through song, play and dance. Come for one or come for all.
This activity is currently sold out or no longer available to book.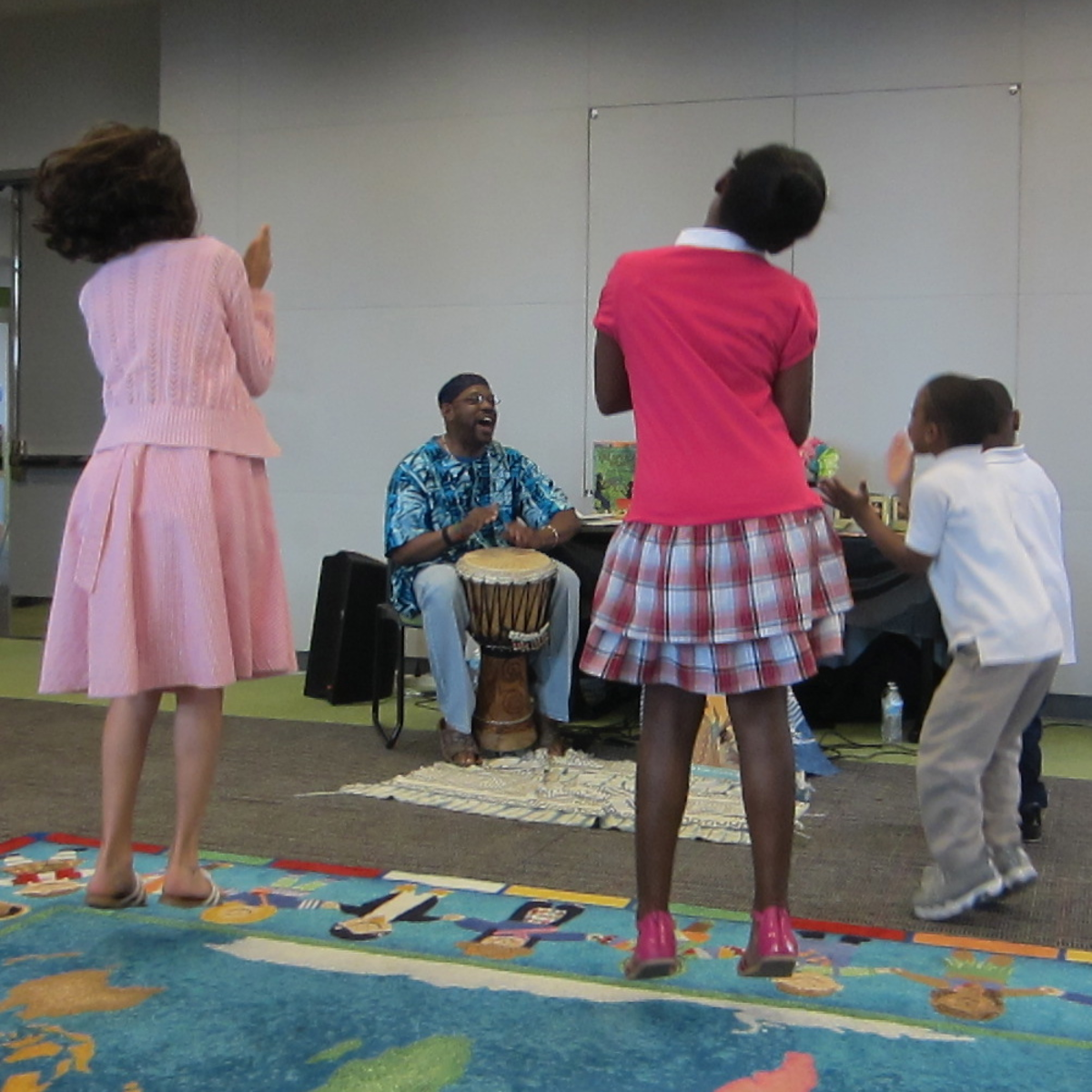 Who is it for?
Super stars ages 4+
Why should I come?
This is creativity in motion -- you'll have a ton of fun making friends while bringing stories and performances to life!