Wonderspark Puppets
Come see New York's finest puppeteering troupe perform under the bright lights of the CAMPitheatre!
This activity is currently sold out or no longer available to book.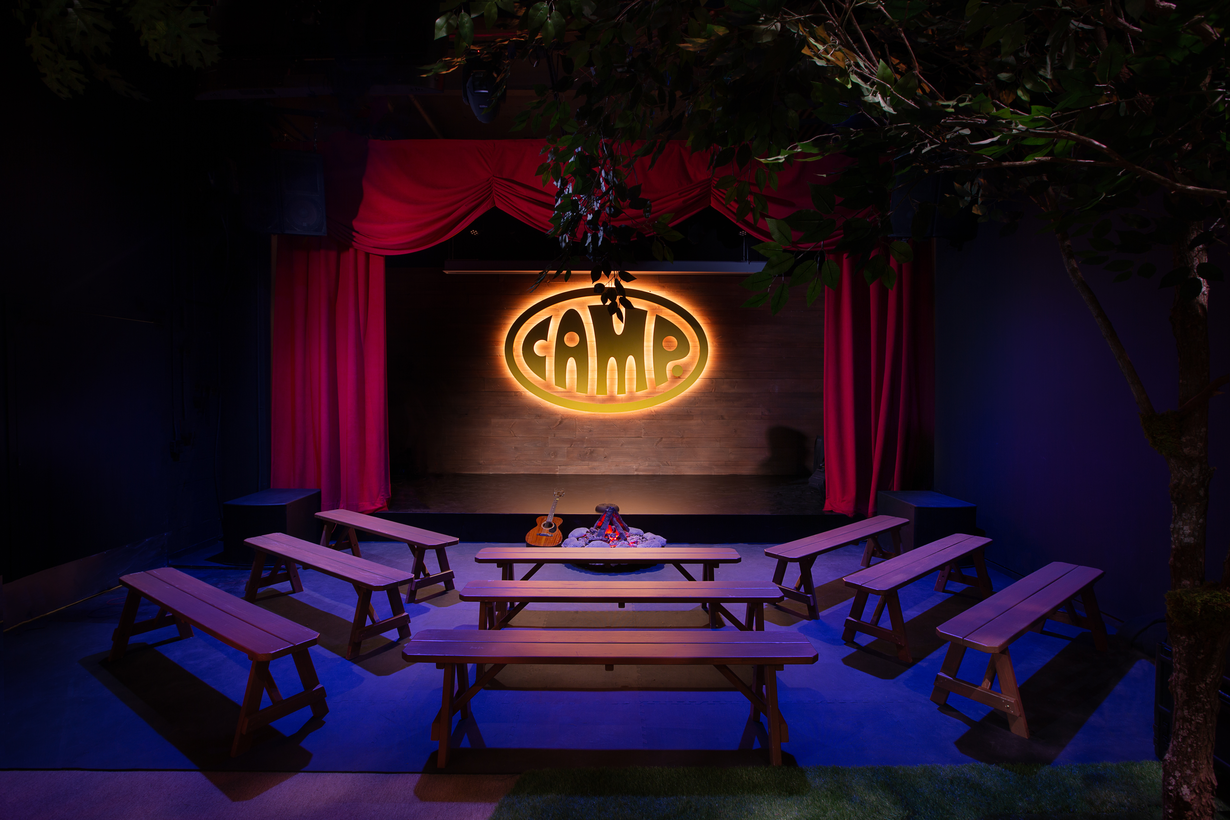 Who is it for?
Puppet enthusiasts of all ages.
Why should I come?
Our favorite animals are no strangers to CAMP -- you'll get to see them come to life and hear their stories on stage.