Everglades Alligators Presented by VISIT FLORIDA
Our friends at VISIT FLORIDA invite you to explore the Everglades through the eyes of a famous local, the alligator! We'll learn about the largest subtropical wilderness in the United States.
This activity is currently sold out or no longer available to book.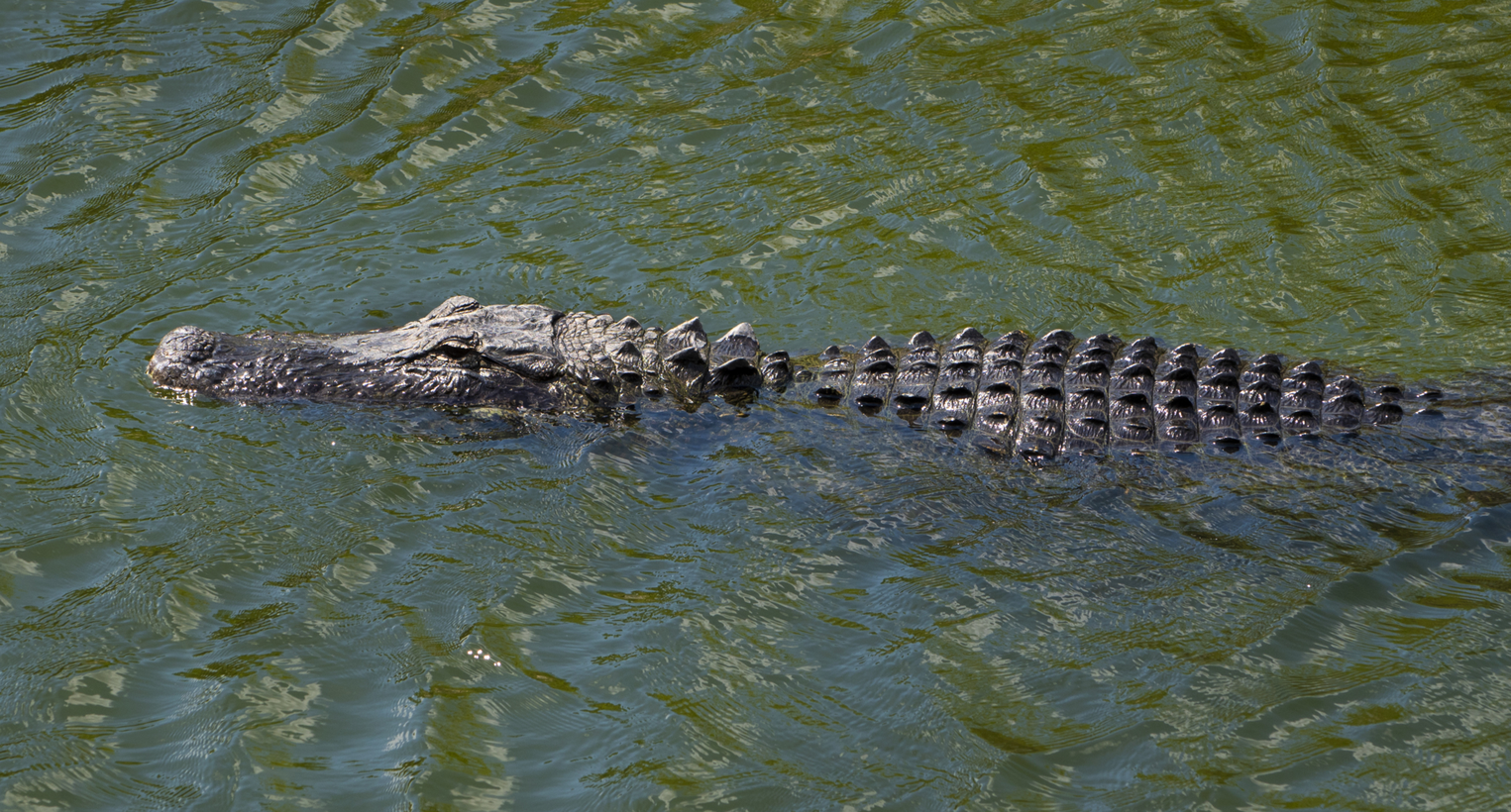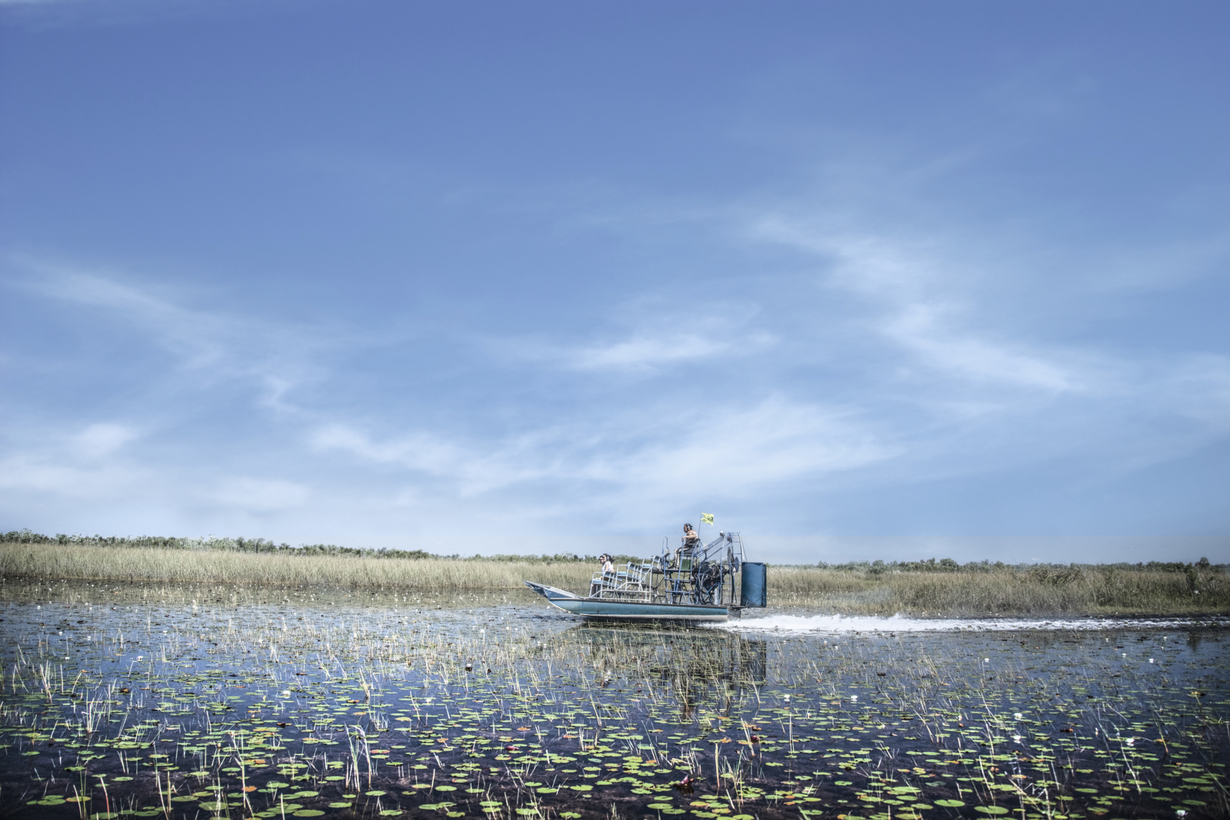 Who is it for?
Sun Seekers 5+ (youngins' welcome with grown-up help)
Why should I come?
VISIT FLORIDA is partnering with CAMP to celebrate unique destinations from undersea to outer space. Learn more at VISITFLORIDA.com