DIY Aquarium
Join us for a DIY aquarium craft that will blow your bubbles off!
This activity is currently sold out or no longer available to book.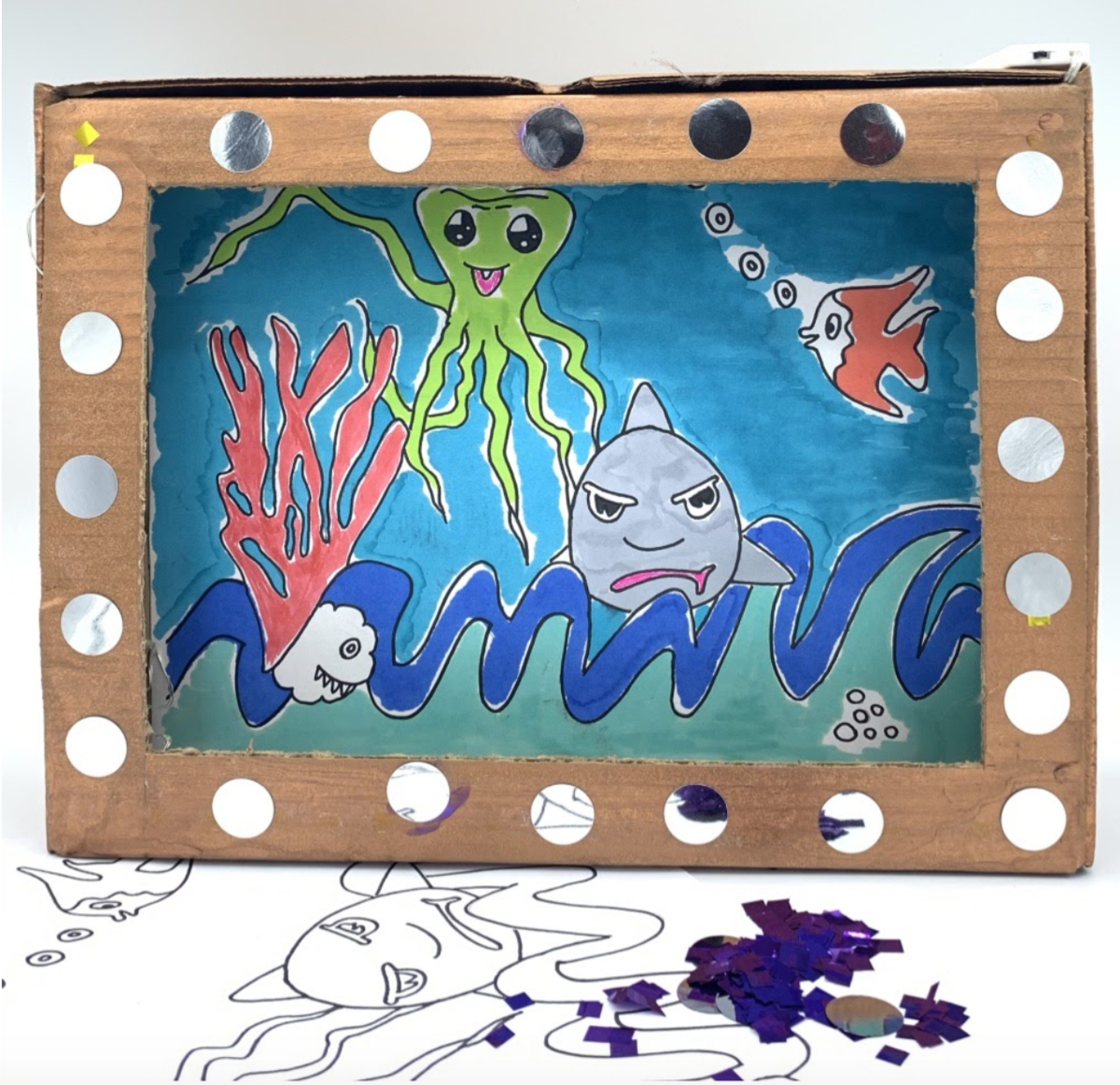 Who is it for?
Fish friends ages 4+
Why should I come?
You will create your own tank and fill it with all the fishies you wish!
How long will it take?
About 45 minutes.