DIY Rock Guitars Presented by TROLLS WORLD TOUR. See it in Theaters soon!
Barb isn't the only Troll that knows how to rock! Show off your vibes with a customized guitar.
This activity is currently sold out or no longer available to book.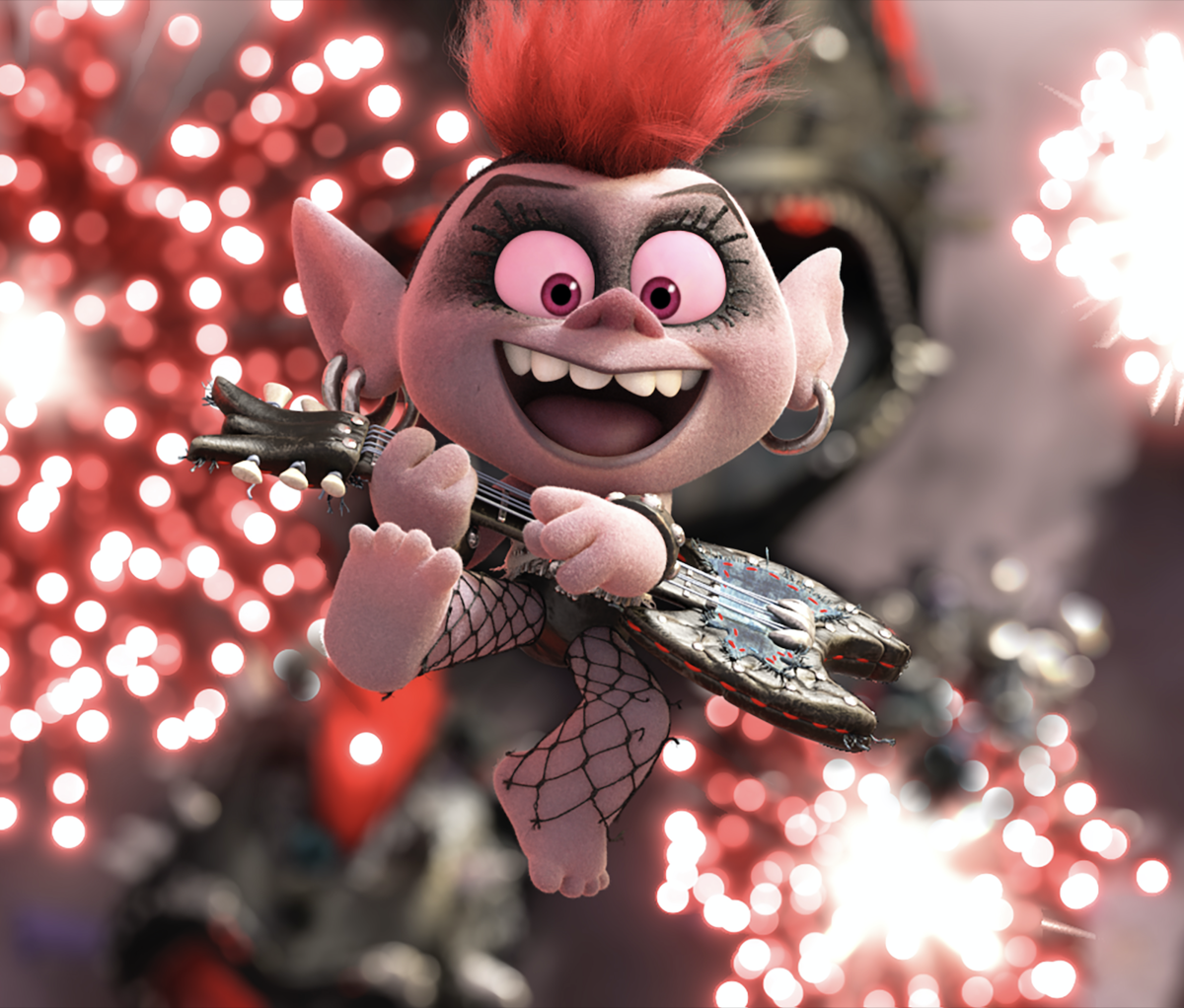 Who is it for?
Rock Trolls ages 3+
Trolls World Tour?
In an adventure that will take them well beyond what they've known before, Poppy and Branch discover that they are but one of six different Troll tribes scattered over six different lands and devoted to six different kinds of music: Funk, Country, Techno, Classical, Pop and Rock. Their world is about to get a lot bigger and a whole lot louder.
Anything else?
We will start the craft by screening a PG trailer.