BCG x CAMP Kids Summer Camp Series - Week 4
Join us for week 4 of BCG "Kids Summer Camp Series" with CAMP. Today's performer is Mad Science! This fun science party will blow your mind! Get ready for some spectacular, right-before-your-eyes demonstrations.
This activity is currently sold out or no longer available to book.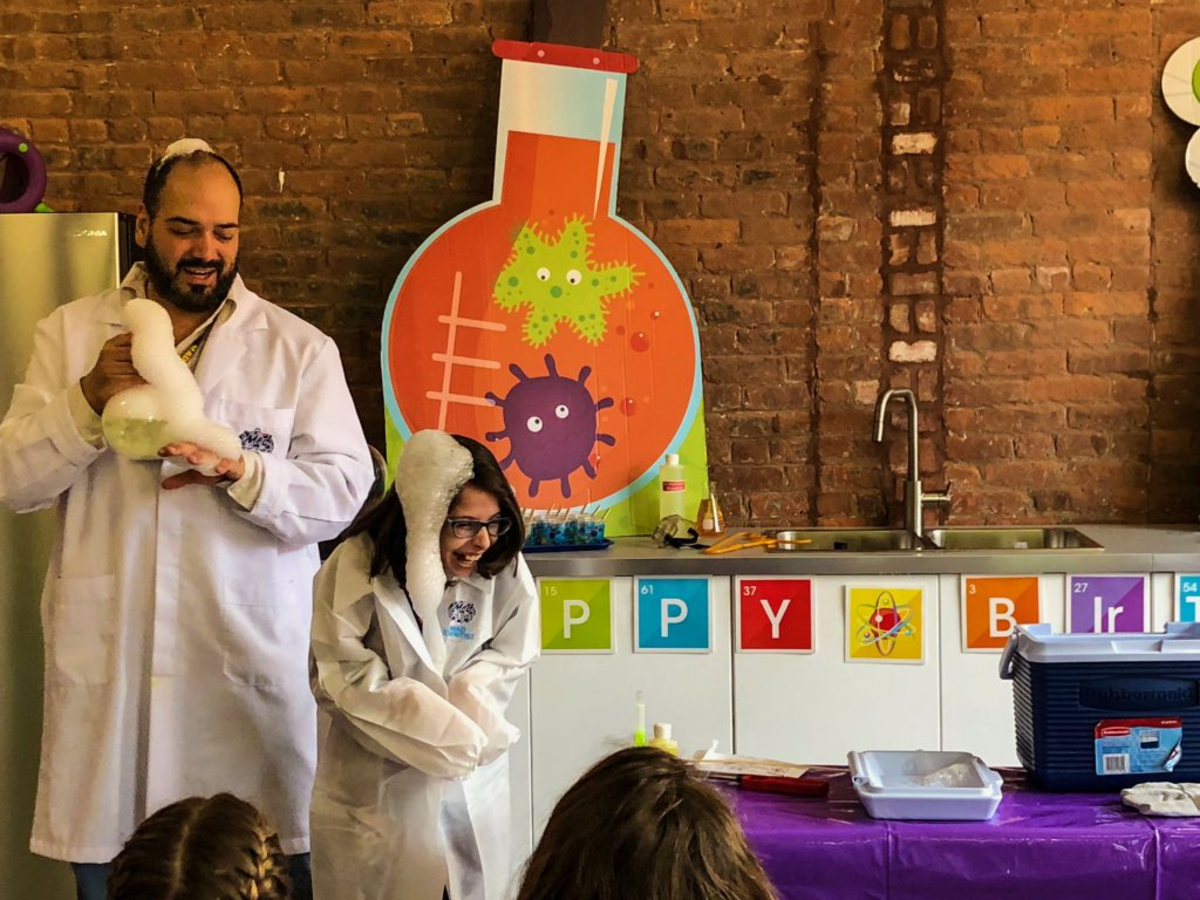 Who is it for?
BCG Employees and their Campers of all ages!
Do I need supplies?
Nope! Just get ready to make a silly hypothesis!